Massage Near You
{heading_category_7_near_you_description}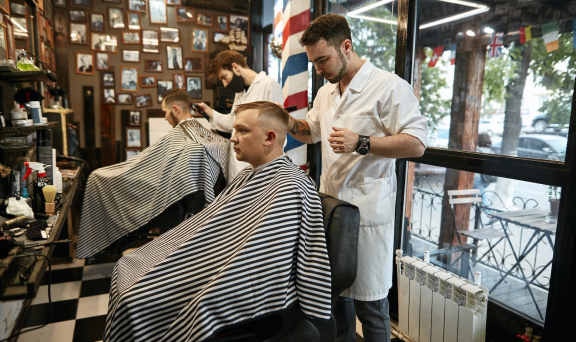 ---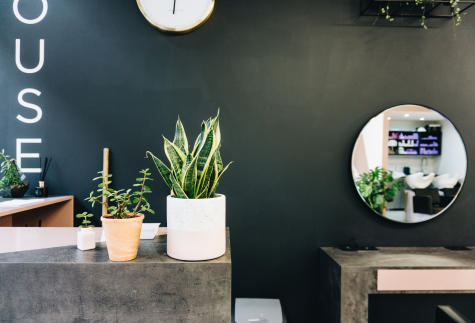 Massage Therapist FAQs
What Services Do Massage Practices Offer?
Masseurs provide various types of therapeutic and relaxation- related massage services to help soothe clients sore muscles and encourage healing. Belliata makes it easy for you to book the type of massage therapy you're looking for nearby. Some of the most common massage techniques that therapists offer include sports massage targeting specific muscle groups, Swedish massage to relieve tension and help get joints moving and relaxing whole body massages. Many massage therapists also offer additional wellness treatments like reflexology, hot stone massage or aromatherapy.
How To Find The Best Massage Therapy Near Me?
No matter what kind of massage technique you're looking for, Belliata can help you to find the best massage therapists near you in no time. We'll recommend top-rates massage therapists near your location, let you compare their service menus and read client's reviews in one convenient place. You'll also be able to compare massage prices before scheduling an appointment. When you're ready to make an appointment, just click the "Book Now" button and select the time and date that work best for you. Our platform will make the whole process convenient and stress-free.
What Are Massage Prices In My Area?
Depending on their specialty and level of experience, massage therapists might charge anywhere from 100 to $250 an hour or more. You can expect to pay at least $150 an hour for a professional massage therapy session. Remember that specialized services like sports massage often cost a bit more, and many massage studios offer extras like hot stone massages or reflexology at an additional cost. By using Belliata, you'll be able to compare the rates of different massage therapists near you and choose the best massage for your budget.
{categories_page_bottom_7}
---